Little Thrashers Are Back for 2021/2022
---
---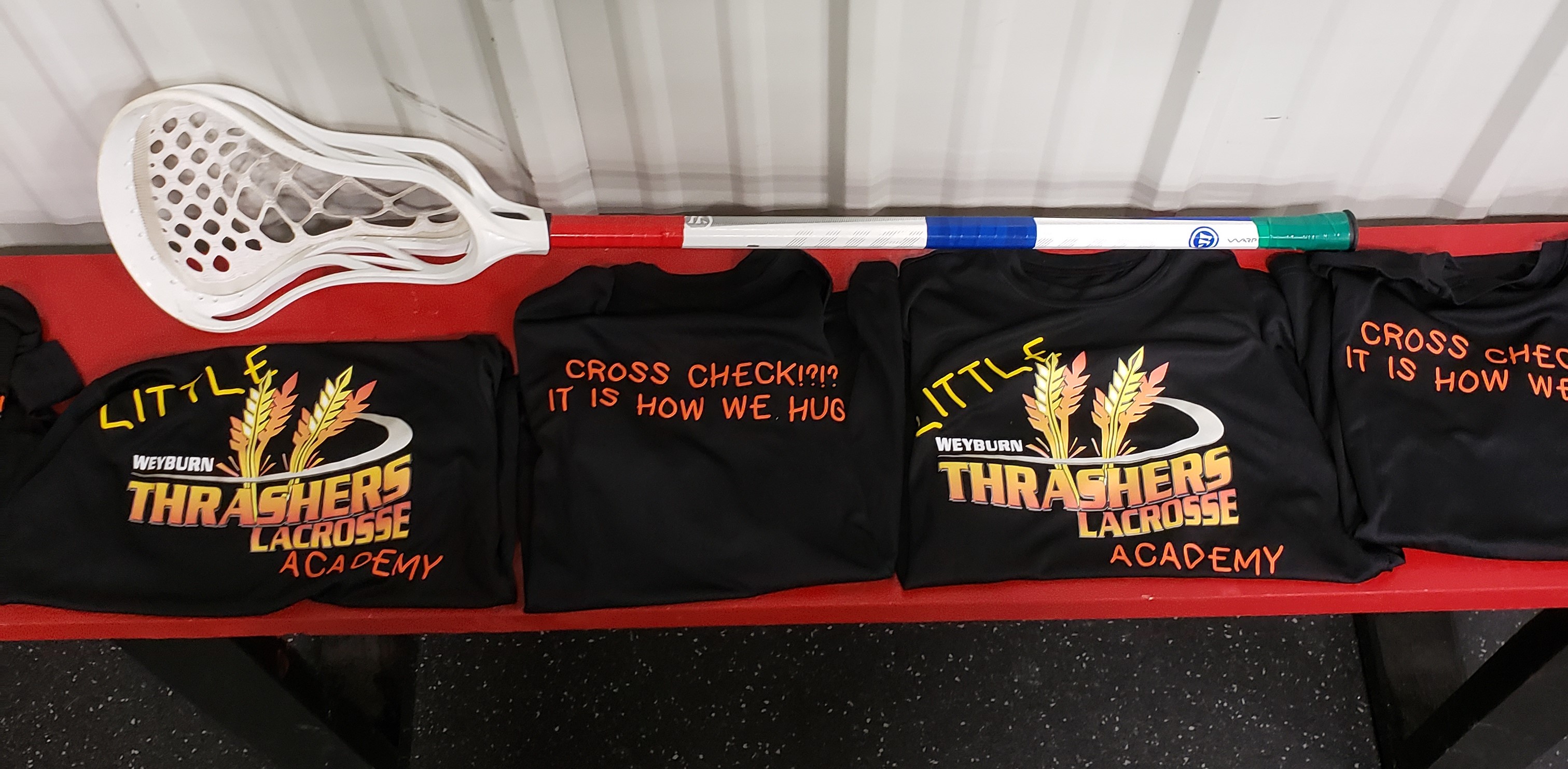 ---
Little Thrashers Academy
Our Little Thrashers are back with more exciting, fun, fast paced programs for our littlest of Thrashers. Our programs consist of 6 x 30min sessions of non-stop movement and games with a sprinkle of lacrosse to go with it.
Session #1
Monday's Starting November 8, 2021 to December 13, 2021
Session #2:
Monday's Starting January 10, 2022 to February 14, 2022
Times:
5 & Under ~ 6:00pm - 6:30pm
8 & Under ~ 6:45pm - 7:15pm
****Times Subject to Adjustment based off Enrolment #'s****
Location:
All Sport Training Center (402 19th Ave; Evanston Industrial Park; Weyburn, Sk.)
Cost:
$60.00 which includes an Academy T-Shirt
Here's what you'll need:
Helmet with cage
Hockey/Lacrosse Gloves
Running Shoes
Big Smile
Water….Lots of Water!!