Rattlers Field Lacrosse Development Camp Opens Registration
---
---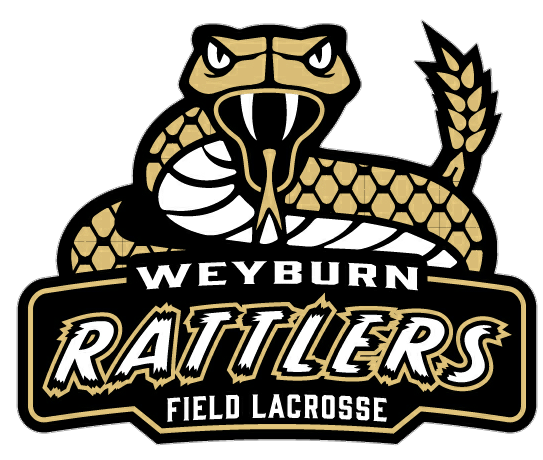 ---
We will be hosting a Field Lacrosse Development Camp in Weyburn through-out the winter months at the Weyburn Spark Center.
Our Camp will have 4 sessions held on Sundays where registered athletes will have 2 x 1.5hr sessions per date, totaling 12 hrs of Field Lacrosse Specific Training from high level Coaches. The training will be specific for Goalies and Runners, with Runners getting training in 3 positions Attack, Defense & Midfielders to ensure our field athletes are well rounded players.
Here are the specific camp details:
WHERE
Credit Union Spark Center
540 5th St. NE
Weyburn, SK.
WHEN
All Sessions will be the following Sunday's:
December 19, 2021
January 16, 2022
February 27, 2022
March 13, 2022
TIMES:
Session #1: 10:30am - 12:00pm
Session #2: 2:00pm - 3:30pm
COACHES / INSTRUCTORS
Adam Stewart - Lindenwood University Alumni (Offense/Defense)
Cassidy "CJ" Spillman - Current Team Saskatchewan Men's Field Lacrosse Goalie
Rattler Coaches will also be on hand helping out the various age groups while Adam leads the sessions. If anyone is interested in helping us out on the floor, please don't be shy and shoot us a message.
AGES
COSTS
FULL CAMP - All 4 Dates: $ 200.00/athlete
SINGLE DAY - 1 Specific Date; Both AM and PM Sessions: $ 65.00/athlete/1 date
SINGLE DAY, SINGLE SESSION - 1 Specific Date; Either AM or PM Session: $ 35.00/athlete/per session